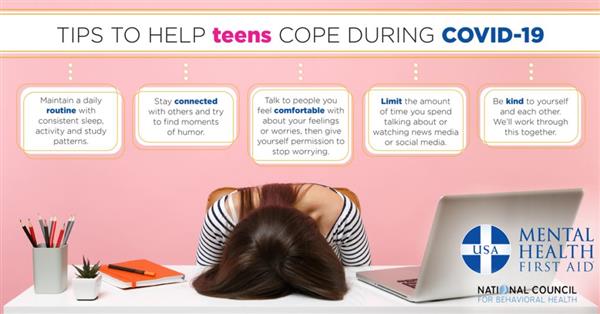 Announcements
If you have not already, please bring the following to school before Friday, June 5, 2020

Any textbooks or workbooks which have been issued

Any reading books which have been borrowed from classroom teachers

School Uniform (please return all pieces issued)

Any outstanding fees. An invoice has been included with this letter. (we only accept cash)

We will be sending out refund checks (if applicable) and report cards through the mail on Wednesday, June 3, 2020 to all students who have a zero balance. Students will not be mailed their report card if they owe fees and/or do not return their uniform. After meeting with Anderson School Districts 1-4, we will be sending out 2020-2021 placement letters the week of June 15, 2020. If you wish to remain at Renaissance Academy by choice for the 2020-2021 school year, please contact Mrs. Ruble via phone or email prior to the week of June 8, 2020.

In order for all of our students to be successful, we believe it is vital to have open communication between home and school. If you have a question or concern, please don't hesitate to call or email school personnel.

Wish to learn more about your child's teachers? Visit their classroom webpages! You can do this by choosing the "Faculty" page in the "About Us" section.