What Sets Us Apart From the Rest?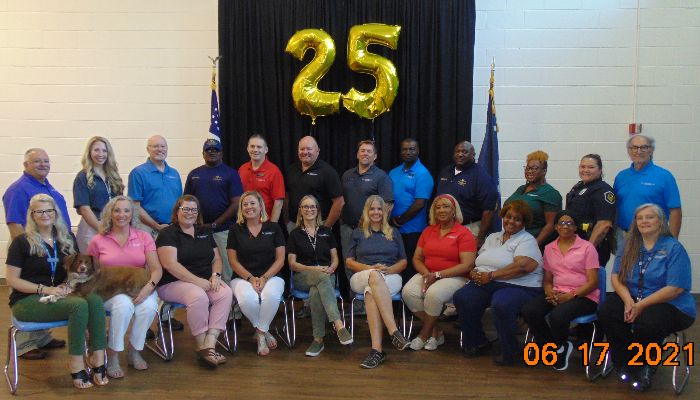 Renaissance Academy is an alternative educational program designed to promote academic and social development of students in grades 6-12, who have been expelled, court ordered, or placed by a home school. Participation in the program in middle school or high school is AN ELECTIVE OPTION that a parent/guardian and child may choose.

Students are provided the opportunity to succeed in a supportive, non-traditional educational delivery system that is teacher-directed, computer-assisted, and based upon individual learning styles and needs. Included in the alternative school curriculum are programs to enhance the students' abilities to function successfully outside of school such as physical training, service learning, career exploration, interpersonal skill development, and individual counseling and family intervention.
Our Mission and Purpose

MISSION:

Our mission is to serve the diverse needs of students leading to lifelong learning and productive citizenship.

PURPOSE:

Our purpose is to provide a safe environment rooted in academic rigor, positive supports, appropriate interventions, career exploration, and workplace readiness.
Opportunities and Second Chances

Renaissance Academy is a public school program operated by a Board of Trustees that is comprised of representatives from Anderson County School Districts 1-4, a member of the County Board, and an "at-large" member from the Solicitor's Office. Our school is for students in grades 6-12 that have been referred to us from Anderson County Schools or through the court system. Specific enrollment criteria must be met prior to enrollment.

Our school has been in operation since 1996 and is a successful model for other alternative schools across our state and the country.

We are the only alternative school to offer a boot-camp format and one of the only alternative schools to serve expelled students.

Our school serves 20 schools across the county.

We have a very caring, capable staff to help students succeed.

We provide a very safe, structured environment for learning.

Our school offers most of the same courses as a student's home school.

We have a faculty/staff of 29 members. Our staff/student ratio is 1:4 at its maximum.

Our school has eight highly-qualified, certified classroom teachers.

Our school offers a broad range of guidance and counseling services.

Uniforms and security screenings provide a safe and secure environment for everyone at this school.

Our student leadership program offers challenging physical training and discipline for young people to get their bodies and minds in shape.

Many of our students return to their home schools and continue to be successful in academics, the arts, and athletics.

Our former students go on to graduate high school, attend college, serve in our military, or join the work-force.

We want our students to succeed and we are proud of their accomplishments.
On June 10, 2017, Mr. Randolph Dillingham and Sgt. Rodney McCullough were invited by the National Dropout Preention Center/Network at Clemon University to take part in a webcast showcasing ACAS. We are very proud to be part of such an important community working twoard droup-out prevention. Among the topics discussed were: involving communities in the school, providing wraparound counseling services, modeling expected behaviors, and breaking the pattern of self-limiting behaviors.