Anderson County Alternative School has many services available during the school day to all students and their families. In certain instances, these services may be required for you and your student. The Student Services Team is comprised of the guidance counselor, behavioral health counselor, social skills facilitator, and nurse.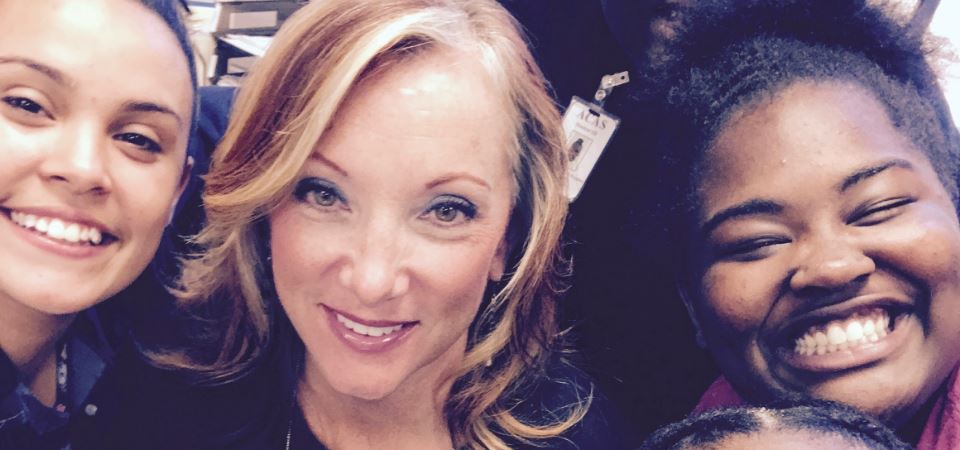 Mrs. Jeri Ruble is our Guidance Counselor, and she is available to assist the parent/custodian as well as the student. She works with students in discussing school programs, course choices, career choices and exploration, group or social problems, personal problems, and problems related to school. Mrs. Ruble also facilitates transitions from the home school to ACAS, from suspension back to class, from ACAS back to the home school, etc. There will be times when it will be necessary for Mrs. Ruble to meet with the parent/custodian and the student.
Ms. April Moore is our behavioral health counselor, and she is available for all students and parents. She will work closely with the guidance counselor, mental health counselor, social skills facilitator, nurse, and graduation coach to provide counseling and/or intervention. Ms. Moore works with students to help identify and eliminate barriers to their success and develop healthy decision making skills. The behavioral health counselor oversees the TPP (Teen Pregnancy Prevention) program for all students.
Mr. Sherwood Williams is our social skills facilitator, and he is on staff to assist students in developing and improving social skills, team-building skills, and self-discipline skills. Mr. Williams holds scheduled classes with all students. Some examples of topics addressed are anger management, teen pregnancy prevention, types of communication, healthy boundaries, decision making, goal setting, alcohol and drug prevention, appropriate social media etiquette, anti-gang strategies, conflict resolution, Love and Logic, and Career Pathways.
Mrs. Cathy Gilreath is our school nurse, and she is available to assist students with health needs. Ms. Gilreath conducts health seminars in classrooms, maintains immunization records, distributes health information, administers medications to specific students, and conducts health screenings. Ms. Gilreath is diligent in planning and implementing positive health activities for all students and staff members.