Anderson County Alternative School has many services available during the school day to all students and their families. In certain instances, these services may be required for you and your student. The Student Services Team is comprised of the guidance counselor, behavioral health counselor, the school nurse, and the in-school suspension monitor. We work together as a team to meet the needs of every student. Here's how we do that: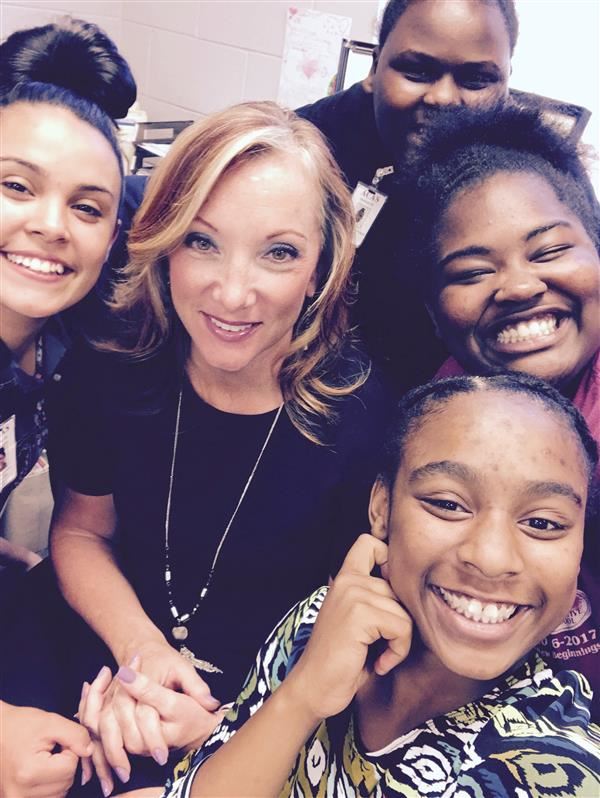 Phone: 864-260-4888, ext. 105
Email:
Degrees and Certifications:
B.S., Central Michigan University M.A., Western Michigan University
Mrs.

Jeri Ruble

Mrs. Jeri Ruble is our Guidance Counselor, and she is available to assist the parent/custodian as well as the student. She works with students in discussing school programs, course choices, career choices and exploration, group or social problems, personal problems, and problems related to school. She will work closely with the behavioral health counselor, mental health counselor, in-school suspension supervisor, nurse, and graduation coach to provide counseling and/or intervention. Mrs. Ruble also facilitates transitions from the home school to ACAS, from suspension back to class, from ACAS back to the home school, etc. There will be times when it will be necessary for Mrs. Ruble to meet with the parent/custodian and the student.

Mrs. Ruble earned her Bachelor's Degree in Education from Central Michigan University in 1990. She was a classroom ELA teacher for 25 years before becoming the guidance counselor. She earned her Master's Degree in K-12 Guidance Counseling from Western Michigan University in 2008.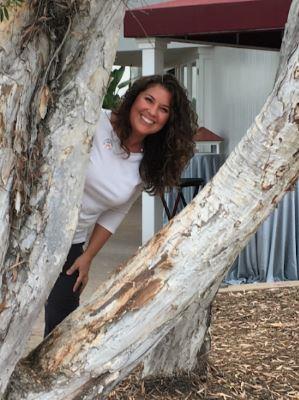 Phone: 864-260-4888, ext. 108
Email:
Degrees and Certifications:
BHSR, Anderson University
Ms.

April Moore

Ms. April Moore is our behavioral health counselor, and she is available for all students and parents. Ms. Moore works with students to help identify and eliminate barriers to their success and develop healthy decision making skills. The behavioral health counselor oversees the TPP (Teen Pregnancy Prevention) program for all students.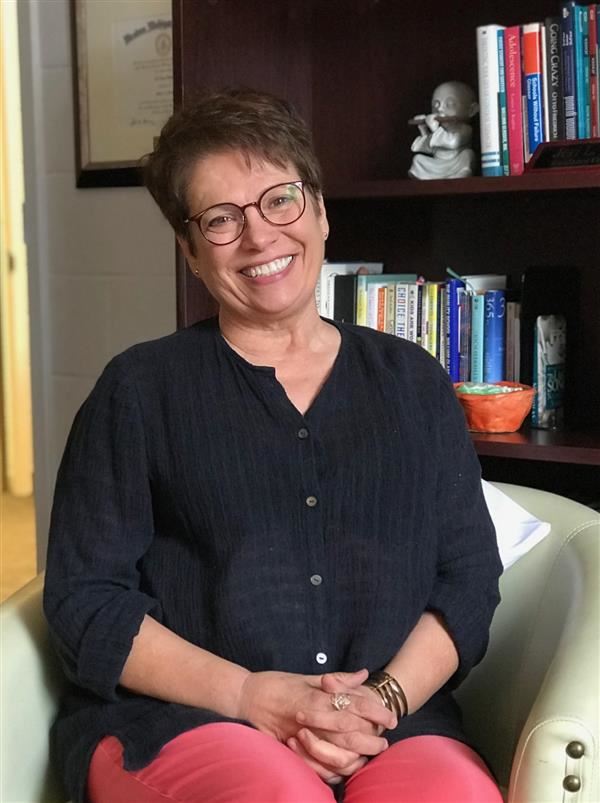 Phone: 864-260-4888, ext. 113
Email:
Degrees and Certifications:
R.N., B.S.N., Lenoir-Rhyne University
Mrs.

Cathy Gilreath

Mrs. Cathy Gilreath is our school nurse, and she is available to assist students with health needs. Ms. Gilreath conducts health seminars in classrooms, maintains immunization records, distributes health information, administers medications to specific students, and conducts health screenings. Ms. Gilreath is diligent in planning and implementing positive health activities for all students and staff members.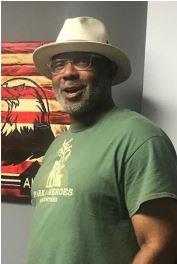 Phone: 864-260-4888, ext. 129
Email:
Degrees and Certifications:
B.S., South Carolina State University M.P.A., West Virginia University
Mr.

Sherwood Williams

Sherwood Williams is the Anderson County Alternative School In-School Suspension (ISS) Monitor. Sherwood graduated from South Carolina State University with a Bachelor's Degree in Criminal Justice and earned a Master's Degree from West Virginia University in Public Administration. Since the ISS Program at the Alternative School is new, Williams is responsible for its development and progression as something students are to be given in lieu of out of School suspension.

ACAS is on a mission to keep more of its students in school, even disruptive ones. In-school suspension programs across the country are seeing more students and seeing good results. However, there is a big difference between having an in-school suspension program and having an effective one. Our school is focusing on ensuring it has an effective one.